The Carnegie Concert Series at Heritage Square
Presented by High Touch Technologies and Fidelity Bank
The Carnegie Concert Series at Heritage Square returns in 2017 bringing live music to downtown Wichita every Wednesday in September from 11:45 A.M. to 1:15 P.M. Presented by Fidelity Bank and High Touch Technologies, and in partnership with The Wichita-Sedgwick County Historical Museum, this year's line-up features some of Wichita's most notable bands, playing everything from rock to zydeco. Some of the city's most popular food trucks will also be on site, serving up delicious meals. Admission to all four concerts is free. Mark your calendars now and join us in Heritage Square for the following performances:
---
EVERY WEDNESDAY IN SEPTEMBER
11:45 A.M. – 1:15 P.M.
---
The Mudbugs Cajun and Zydeco Band
WEDNESDAY, SEPTEMBER 6, 2017

The Mudbugs offer up a lively bit of Louisiana-style Cajun and Zydeco care of Wichita, Kansas. Their added layers of country, swamp pop and rockabilly come alive in sets featuring both genre classics and "Cajun-ified" rock/pop numbers. The Mudbugs have found national fame, including an appearance on Garrison Keillor's "A Prairie Home Companion." Let's go Mudbuggin' in Heritage Square.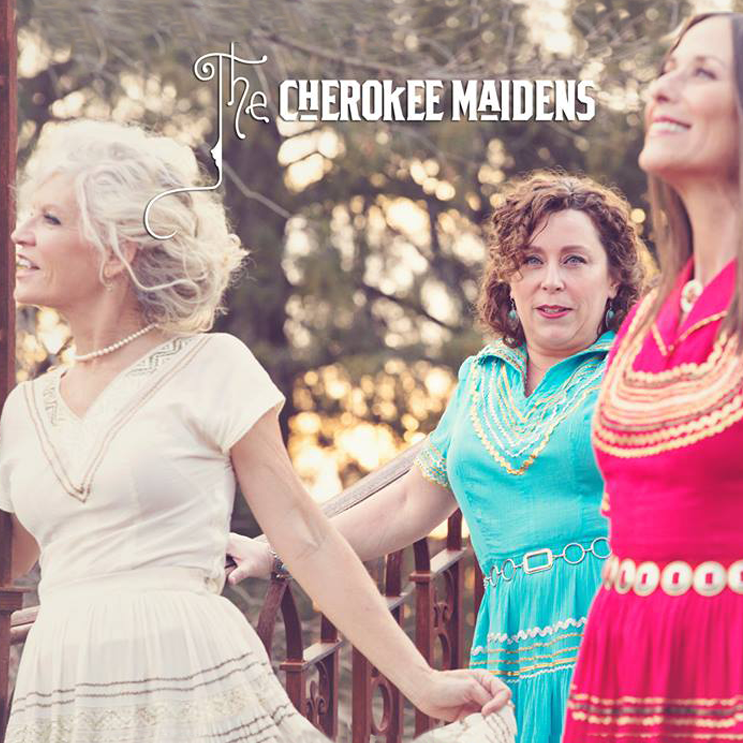 The Cherokee Maidens and Sycamore Swing
WEDNESDAY, SEPTEMBER 13, 2017

Our second concert in the series features the Cherokee Maidens and Sycamore Swing. This trio of Lauren "Sis" White, Monica Taylor and Robin Macy will bring their western swing and vintage flair to Heritage Square for an all-American musical experience.
Carrie Nation and the Speakeasy
WEDNESDAY, SEPTEMBER 20, 2017

Our third concert features Carrie Nation and the Speakeasy. Their high energy sound blending punk, bluegrass and Dixieland was born right here in Wichita, KS. CNS has built an international following by playing more than 250 shows in 40 states and completing a European tour.
GOODING
WEDNESDAY, SEPTEMBER 27, 2017

GOODING is soul-stirring, animated Rock 'n' Roll from the plains. With over 1,000 shows in 160 cities under their belt, this Los Angeles-based/Kansas-bred four-piece is by far one of the hardest-working bands in America. Their energetic live shows feature majestic, soul-stirring indie rock with soaring harmonies and blazing guitars infused with the ghosts of Blues and Americana. Join us in Heritage Square for a heart-on-your-sleeve emotional performance by these longtime friends.